Buy kerala spices online from Keralaspicecart.com. we provide fresh and quality spices collected directly from the farmers . Provides major types of spices which are using to cook, masala blends, kerala snacks, cosmetics, etc. Choose from a wide range of options. You will find everything you are looking for as the taste maker, exclusively handpicked to help you find the best quality spices at the lowest prices. It's from land of spices. Our main products are grown or produced in the Cardamom Hills of Kerala.
SPICES DIRECTLY FROM FARMERS TO YOUR HANDS.
FREE SHIPPING ACROSS INDIA ON ORDERS ABOVE 1500/-
Why buy from us?
Fresh From the Farm
We sells high quality spices of kerala like cardamom, Pepper, Nutmeg, Clove, tea, coffee etc. Here you will be able to buy export quality spices at low prices as collected directly from the farms. And all kinds of masala that can add taste to your favorite dishes and food. Kerala spices online shopping can be done with us and guarantee on time delivery and the best quality products, because we are from land of spices in Kerala!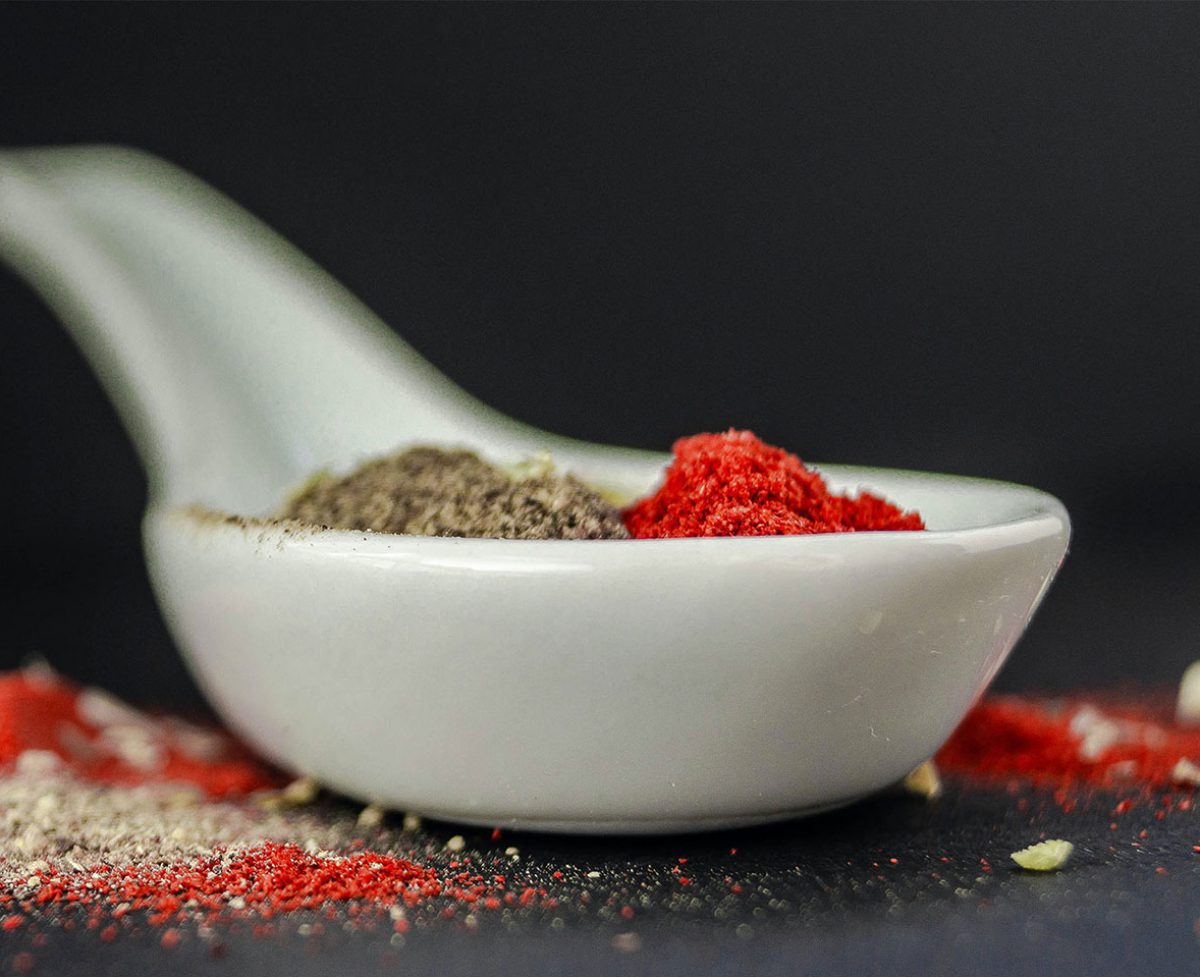 Kerala Spice Cart
We bring you the fresh quality spices directly from farmers which are sorted and separated in order to ensure the quality of the spices
What Our Happy Customers say
Virendra Samal
Spices were of good quality and packed perfectly. Thanks for quick delivery
Aravind Choudhary
The quality of the spices are god with rich aroma . packed perfectly without losing aroma
Deepak
A perfect place to buy  spices straight from the land of spices, kerala
Anjali Roy
A safe and secure place for spices buying!!! Quality products.